Encouraging love for reading in children and building a community of reading advocates.
Learning English Through Stories (LETS Read) is a program of the Corazon Sanchez Atayde Memorial Foundation aimed at encouraging love for reading and learning in children, especially those in danger of falling through the cracks. It is a program that hopes to arm the students with confidence and skills that will help them to succeed in life.
We envision ourselves as a partner for communities in eliminating illiteracy and transforming lives
Our mission is to provide opportunities for children, especially those in need to be lifelong learners through literacy
10,920
Children Empowered Through Literacy
More than 500 Teachers Trained
64 schools and community centers
Across 17 municipalities and cities in
the country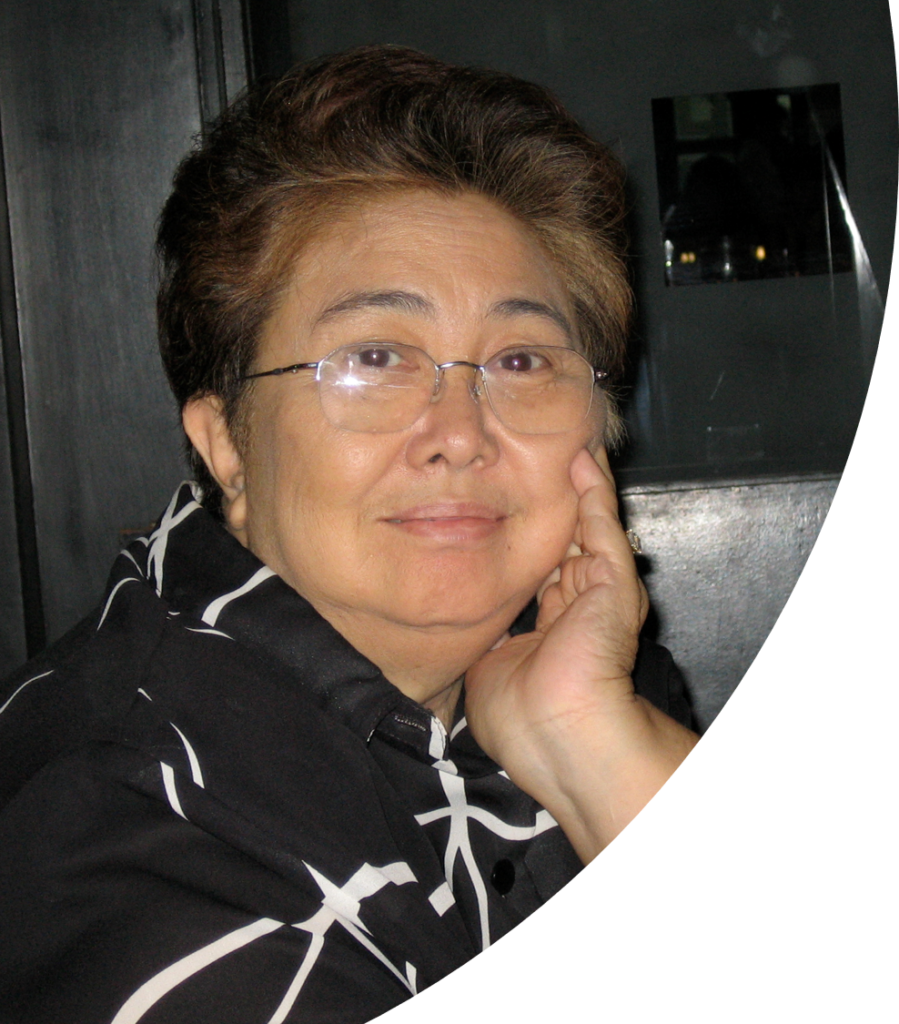 Corazon Sanchez Atayde believed that wealth must be shared. Her generosity wasn't calculated nor planned, her contributions never came out in society pages or press releases – she gave instinctively and willingly to those who needed it. She would readily support causes she believed would make a difference in the life of others and convinced her friends and family to do the same.
Inspired by this, the family decided to create the Corazon Atayde Memorial Foundation (CSAMF)  in honor of their deceased mother. Through the foundation, the family not only seeks to honor Cora's memory but rather continue her legacy of giving.
OUR VISION is to channel and magnify generosity.
OUR MISSION is to make it easier for people to help by providing reliable and trustworthy avenues for generosity.

More than 2000 Literacy Kits Deployed
RecoveReads partners with community led organizations, youth organizations and clubs to provide literacy support to marginalized children. The program provides access to storybooks and learning journals to young readers which helps them develop context and ultimately better comprehension. Aside from providing materials, the program also empowers the partner organizations through leadership and advocacy training. The goal is to promote active citizenry among the communities.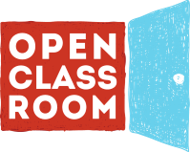 Almost 2000 Beneficiaries
The Open Classroom brings technology-enabled learning tools such as TV's, laptops, and tablets into classrooms in remote areas. For schools and communities which are off-the grid, we also bring in solar energy systems to enable them to use the learning tools.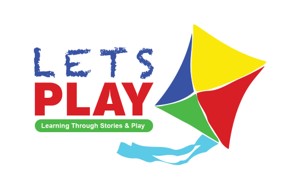 Let's Play is a program aimed at making learning fun for especially for those at risk. Play is an essential part of child development. It allows children to be creative while being active. As a foundation for literacy, play provides an opportunity for children to develop their social and communication skills.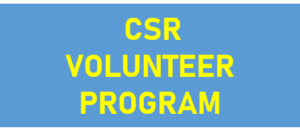 Our CSR program works with volunteers from companies. We partner companies with communities or schools and plan activities according to the type of engagement the company wants and the community or school needs. Our wide range of activities includes storytelling to children, museum visits, feeding program, mangrove or tree planting and Brigada Eskwela.
Donate online to help fund our reading programs and activities. Choose from one time or monthly donation options.
Donate your books! All books are welcome, but we prefer storybooks for children.
Drop off your books or have them delivered to: Unit 205, One Granville, San Roque St., Brgy. Kapitolyo, Pasig
Donate to RecoveReads by purchasing the kit through the the Adarna House shop.